Shopping Cart
Your Cart is Empty
There was an error with PayPal
Click here to try again
Thank you for your business!
You should be receiving an order confirmation from Paypal shortly.
Exit Shopping Cart
This Veterans Day we thank all the men and women who have served our country. It is because of these individuals that we continue to live in the Land of the Free because of the Brave.



Today and Saturday we are offering a 20% Discount on our products for any individual who has served, or is actively serving in the armed forces.

Thank you for your service.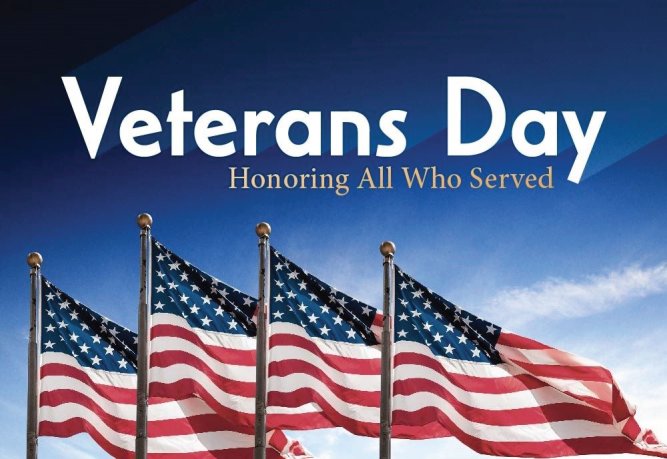 May Special $25 per yard for Customer Blend Soil mix.  Perfect for raised garden beds, amending soil and potted plants!!!   Stop by and pic some up or call for delivery.
April Special ~  Organic Compost $20 per yard!!!  
Fir bark is on sale!!!   $119 per unit...stop by and pick up a load today or call for delivery options!!!  
We have Slab Bark!!  Works great for mud control and also for walkways, ground cover and such!  


Terrific price at $10/yard.  Stop by and pick up a load or call today for to schedule a delivery!!  
Fir Barkdust Sale $99/unit
$99/unit  Fir Barkdust Sale 

Pickup and Delivery available

/